Who Designs, Installs and Maintains a Fusion Landscape?
If you are interested in creating a Fusion Landscape and would like to include some Fusion elements, please contact a certified Fusion Landscape Professional (FLP). These trusted professionals have been certified through Landscape Ontario, are knowledgeable, and have extensive experience in Fusion design, installation and maintenance services.
A FLP will work closely with you to create a design for your space that enhances your lifestyle while adding beauty to your home. They can assist you in designing a unique, relaxing and enjoyable addition to your property.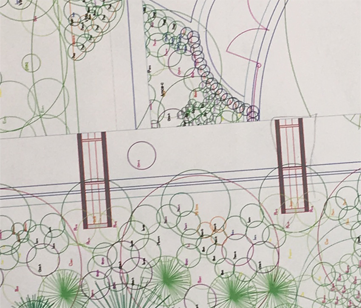 You can hire a FLP to construct your design and transform your outdoor space into the landscape of your dreams.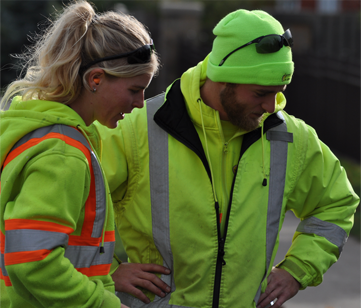 A FLP can maintain your landscape to help it retain its unique beauty and function throughout the years. Proper maintenance will help keep the elements of your Fusion Landscape in ideal condition.